Real Estate Services
in Cullman County, Alabama
Are you looking for residential or commercial lake properties in Cullman County, Alabama? Let our experts help you!
Alabama Realty Group is a team of highly knowledgeable and experienced realtors. Whether you want to sell or buy a property, we make sure you get a profitable deal for your investment. We specialize in residential as well as commercial real estate services.
Achieve Your Real Estate Goals
Alabama Realty Group is a mom and pop shop with over three decades of industry experience. Our professionals are exceptionally familiar with this area, which helps them understand your needs better.
When you choose us, we discuss every detail of your properties, your budget, timelines, and specifications. Based on your requirements, we present an impressive list of properties that perfectly match your needs. We strive to ensure you achieve your real estate goals.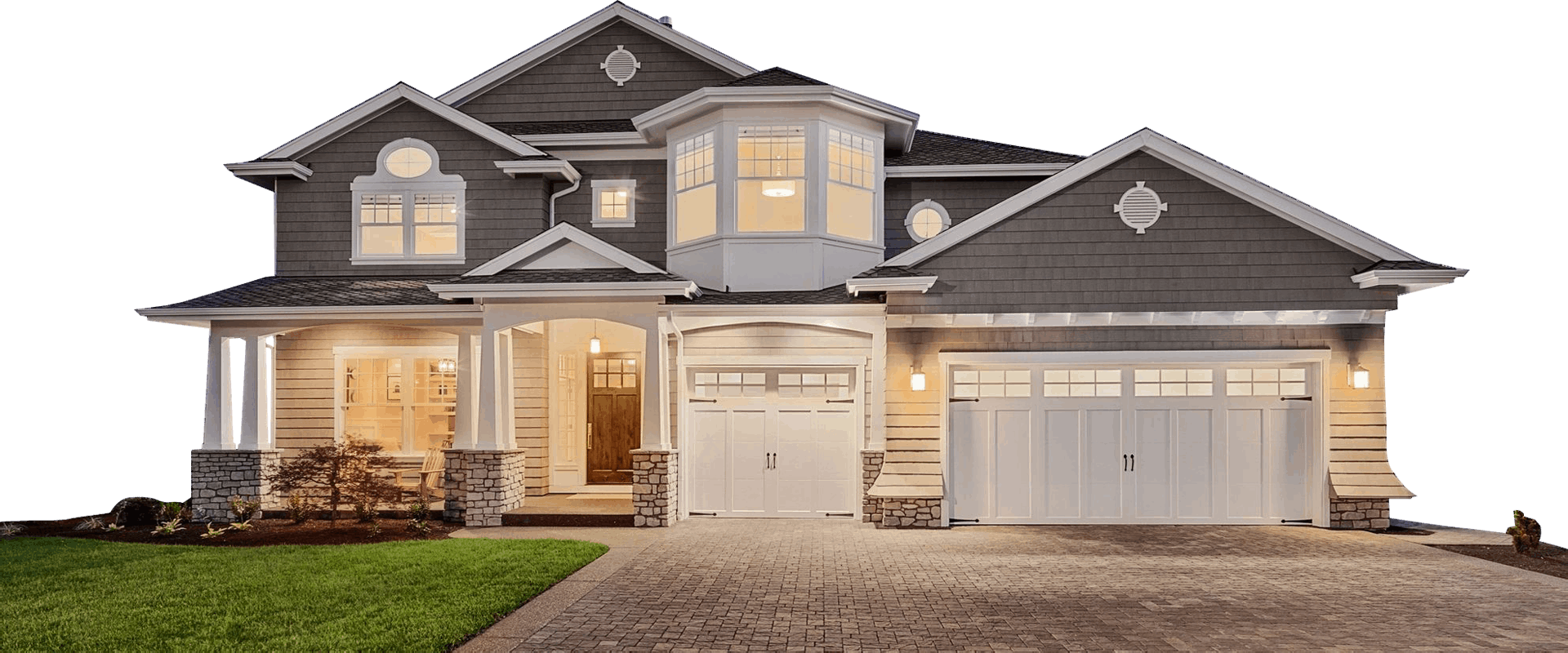 What Makes Us Your Preferred Realtor